Inspiration Study Circle, Dehradun, delivered an exceptional result with four successful selections. "Heartiest Congratulations on Qualifying the Civil Services Exam 2022"
Out of the 19 candidates who faced the final round of Personality testing, our four prodigies stood out with a notable result.  Read more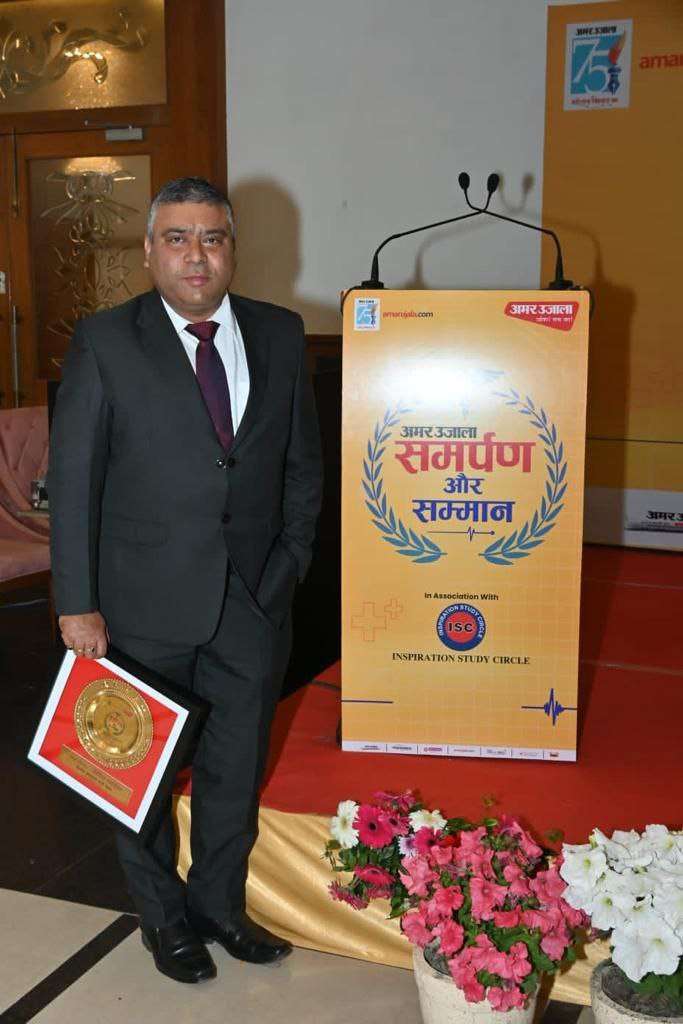 Dear Students,
Here at Inspiration Study Circle : Best IAS/PCS Coaching in Dehradun, welcome. In this position, your loyalty and zeal will be combined with your years of rich expertise in directing and navigating the young people of the country to fulfill their potential and lead the growth of the country.
Welcome to the welcoming academic community and the compassionate learning environment.
First of all, I want to congratulate everyone for moving on and choosing to pursue a career in the civil service. Bravo to everyone because joining the civil service offers you more than just a good career to support yourself; it also gives you the chance to reach your full potential,
like your work, and avoid the limelight. Together with the responsibilities listed above, as it is properly said, "With Big Power Comes Great Responsibility," you will also have the duty to serve and ultimately lead the country by serving as its public face.
Over various stages of the examination, the UPSC Civil Services Examination (CSE) gauges a candidate's endurance and adaptability for the highest rank jobs in the Indian bureaucracy.
A candidate should exhibit administrative qualities such as intellectual and moral integrity coupled with social qualities such as mental alertness, critical assimilation power, clear and
logical explanation, balance of judgment, diversity and depth of interest.
At Inspiration Study Circle:Best IAS/PCS Coaching in Dehradun, we share your passion for following your dreams, and we are committed to being at the forefront of knowledge distribution and programme delivery. Also, we give equal weight to both research and knowledge creation, and we have attracted
young, experienced academics whose curiosity and talent will lead this purpose. Thus, success will come from a mix of your diligence and wise instruction.
vansh stunt bicycle video
2023-02-01
Best
Vinod Singh Rana
2023-01-28
Good ok
Excellent 👌👌 App
Very good
Best
Thumps Up
Good 👍
Great
Good best
Our Major Selections till 2022
Download Our App From Playstore for Courses Like
UPSC IAS
State PCS
CISF AC
CDS/ AFCAT